Roberto "Beto" Benvenuto
Played by Pablo Sultani. Studio 21's absent minded, clumsy teacher of musical composition. However, he is loved by all the students, and is especially close with Tomás as he works for him, and he often guides Tomás through his love life. He is a just, kind and funny character and often sides with Angie and Pablo against Gregorio. He's known as Beto.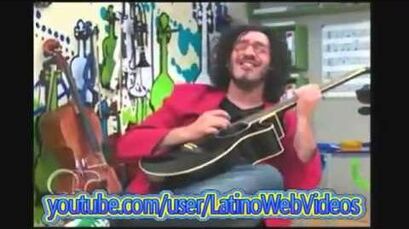 Ad blocker interference detected!
Wikia is a free-to-use site that makes money from advertising. We have a modified experience for viewers using ad blockers

Wikia is not accessible if you've made further modifications. Remove the custom ad blocker rule(s) and the page will load as expected.