Olga Patricia Peña
Played by Mirta Wons. Castillos' house keeper. She's creative, fun, talkative, spontaneous, a gossiper and she is outgoing. She has a crush on Ramallo, but Ramallo just sees her as a friend. Olga loves Violetta as if she is her mother, is a good friend of Herman, and she is a loving and caring house keeper for those who aren't using Herman for the money, the food or the big house.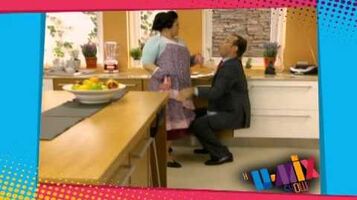 Ad blocker interference detected!
Wikia is a free-to-use site that makes money from advertising. We have a modified experience for viewers using ad blockers

Wikia is not accessible if you've made further modifications. Remove the custom ad blocker rule(s) and the page will load as expected.