hey there welcome to OMAR'S WORLD so i'm not gonna talk about myself here sinc
e it's on my profile :P but let me tell you a bit more *drum roll plz* 
I scream fuc* alot in class and get that weird looking classmates XD
when i'm listening to violetta i go like:                                                   
when i hear my favourite song not just i sing but i go like wait let 'me show you                        
I
Rlly do love my frndz they're 'like :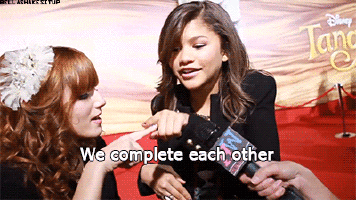 surprise now a violetta one lol *cross fingers it works*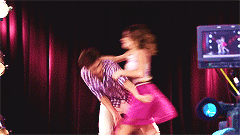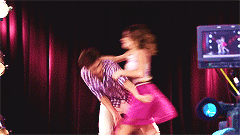 Ad blocker interference detected!
Wikia is a free-to-use site that makes money from advertising. We have a modified experience for viewers using ad blockers

Wikia is not accessible if you've made further modifications. Remove the custom ad blocker rule(s) and the page will load as expected.