Broadway
Played by Samuel Nascimento. Broadway is new in the 'Studio 21'. He comes from São Paulo, Brazil. Camilla is in love with him and will do anything to win him over He was also greggorio's spy undercover that told him evrything that's happening at the studio but his friends and camilla forgave him.
.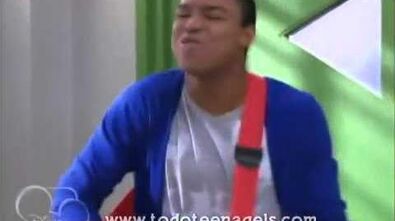 Ad blocker interference detected!
Wikia is a free-to-use site that makes money from advertising. We have a modified experience for viewers using ad blockers

Wikia is not accessible if you've made further modifications. Remove the custom ad blocker rule(s) and the page will load as expected.